Search and rescue operator support
All operational SAR stakeholders should demonstrate legal and safety compliance with the appropriate requirements of the National SAR Plan, National Aviation SAR rules and/or meet their contractual obligations in their life-saving roles as a national or international emergency service.
SAR Standards and recommended practices
QUALIFIED ENTITY
ICAO recommends to National CAAs in ICAO DOC 9734 – Safety Oversight Manual, to establish the organisational structure of the State civil aviation system with SAR under Air Navigation Services and not under Flight Safety Standards. Our recommendation, based on post SAR accident reviews, State SAR System reviews and operational SAR inspections is that SAR should be firmly placed under Flight Safety Standards as well. Search and Rescue International can support CAAs in a consultancy role or as a Qualified Entity to integrate SAR into the State civil aviation system in a fit and proper manner thereby managing the States' SAR legal and safety liabilities robustly and appropriately.
Question?
What can a Civil Aviation Authority do if it does not have appropriately experienced staff to compose SAR regulation and conduct SAR safety oversight?
Answer
A Civil Aviation Authority may decide to delegate the initial certification and continuing oversight of persons and organisations providing Search and Rescue activities to a Qualified Entity.
Search and Rescue International Ltd
Search and Rescue International can be that Qualified Entity by defining:
i.     the oversight tasks to be performed
ii.     the declarations, reports and records to be provided
iii.     the technical conditions to be met in performing such tasks
iv.     the related liability coverage; and
v.     the protection given to information acquired in carrying out such tasks
A Nation embarking on civilianising their military SAR framework, or updating their current civilian SAR framework, has no guidance from ICAO on how to construct civil SAR rules and incorporate them into their national SAR system.
Search and Rescue International Ltd can provide SAR framework project management to integrate purpose-built civil SAR rules into the National SAR Plan. We have experience in creating national SAR rules from first principles as well as revising, updating and amending existing regulations to provide robust integration with IAMSAR requirements including national and regional SAR solutions.
Don't let an accident be the catalyst to create or amend SAR rules or a National SAR Plan.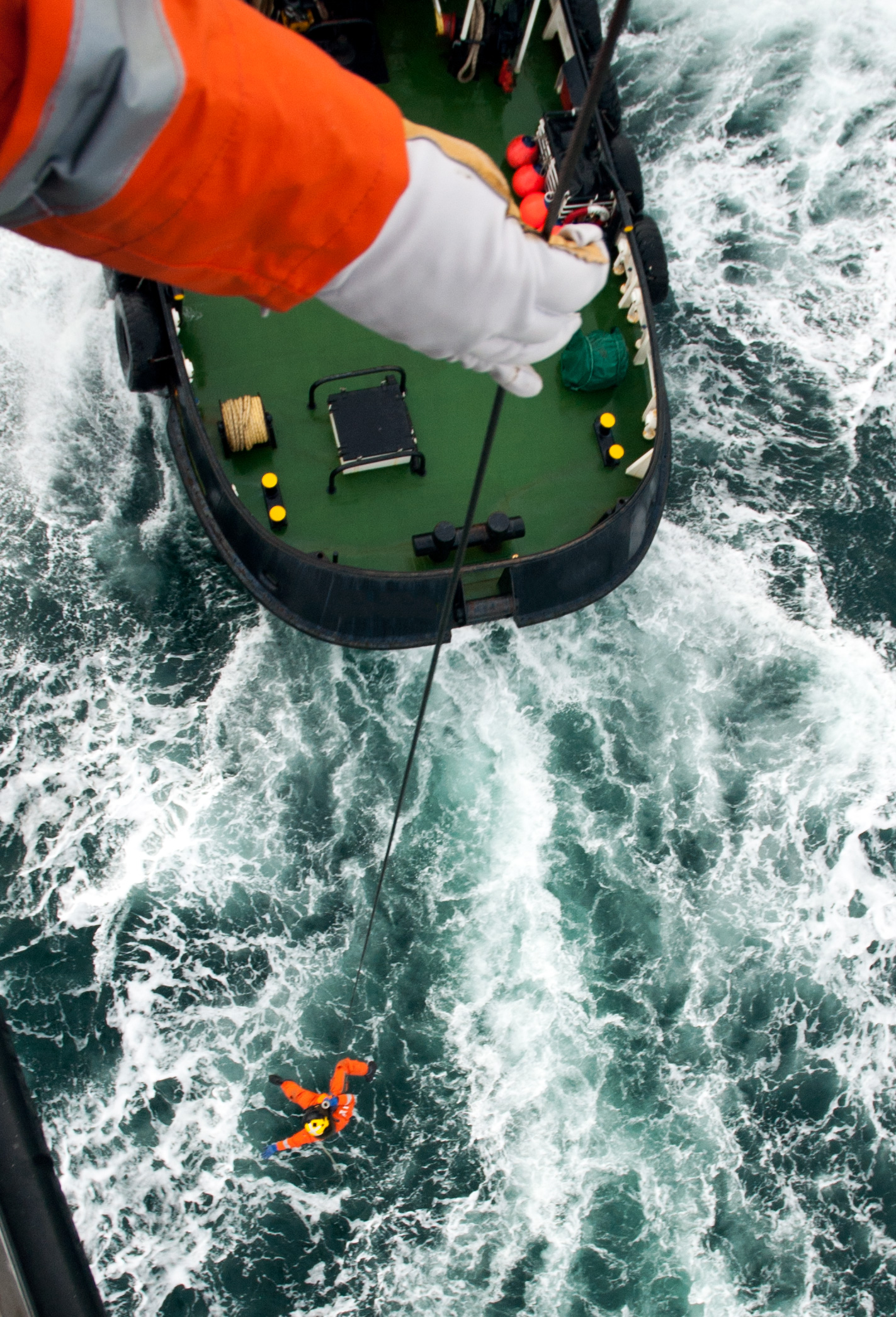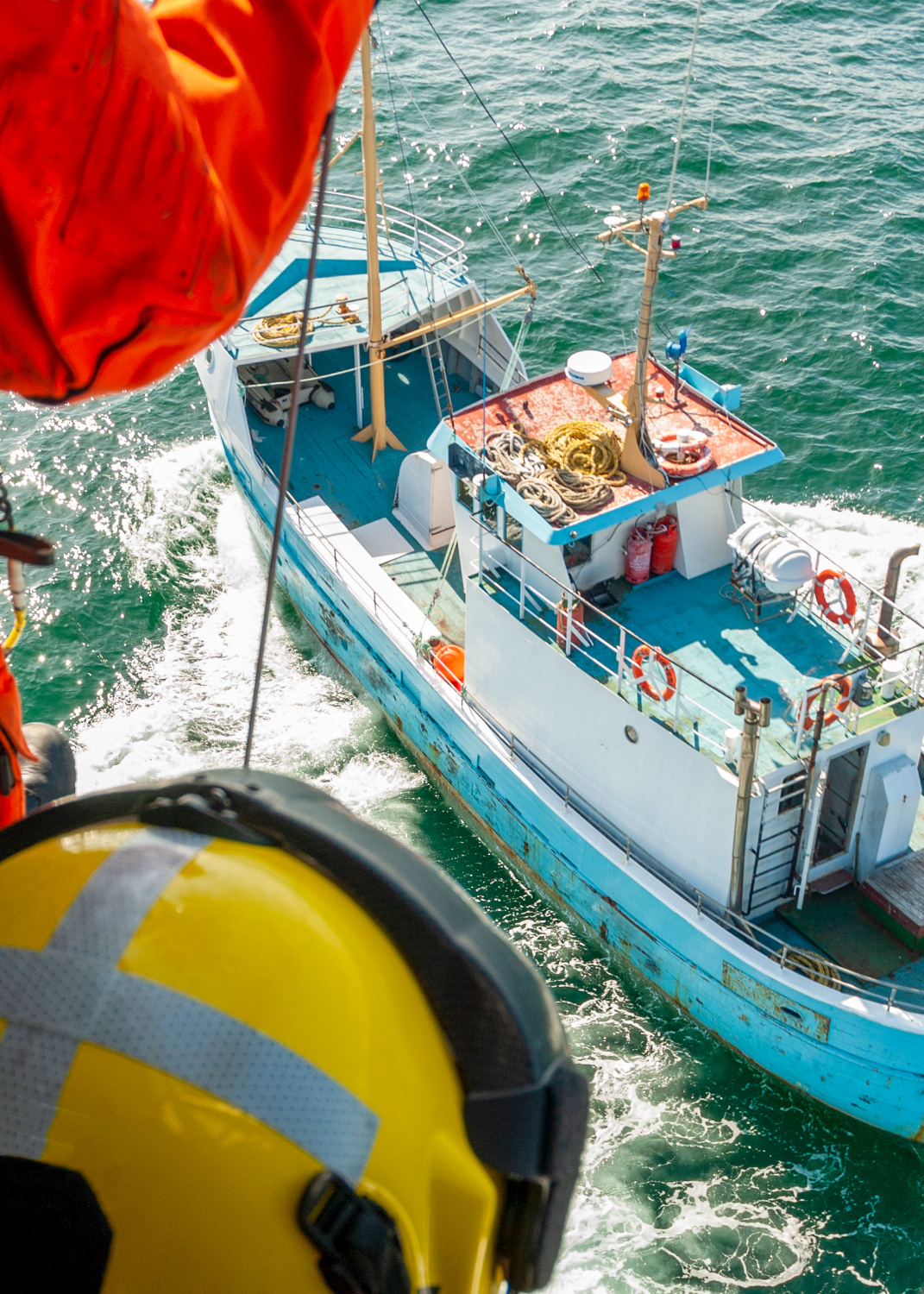 Aviation SAR Rules
We have constructed new State SAR Rules for Nations including:
initial development
continued project planning
chairing internal working group to develop, integrate, publish and maintain the new civil SAR Rules
Chairing external steering committees to integrate these rules into the National SAR Framework
An accident should not be the catalyst for a National SAR system review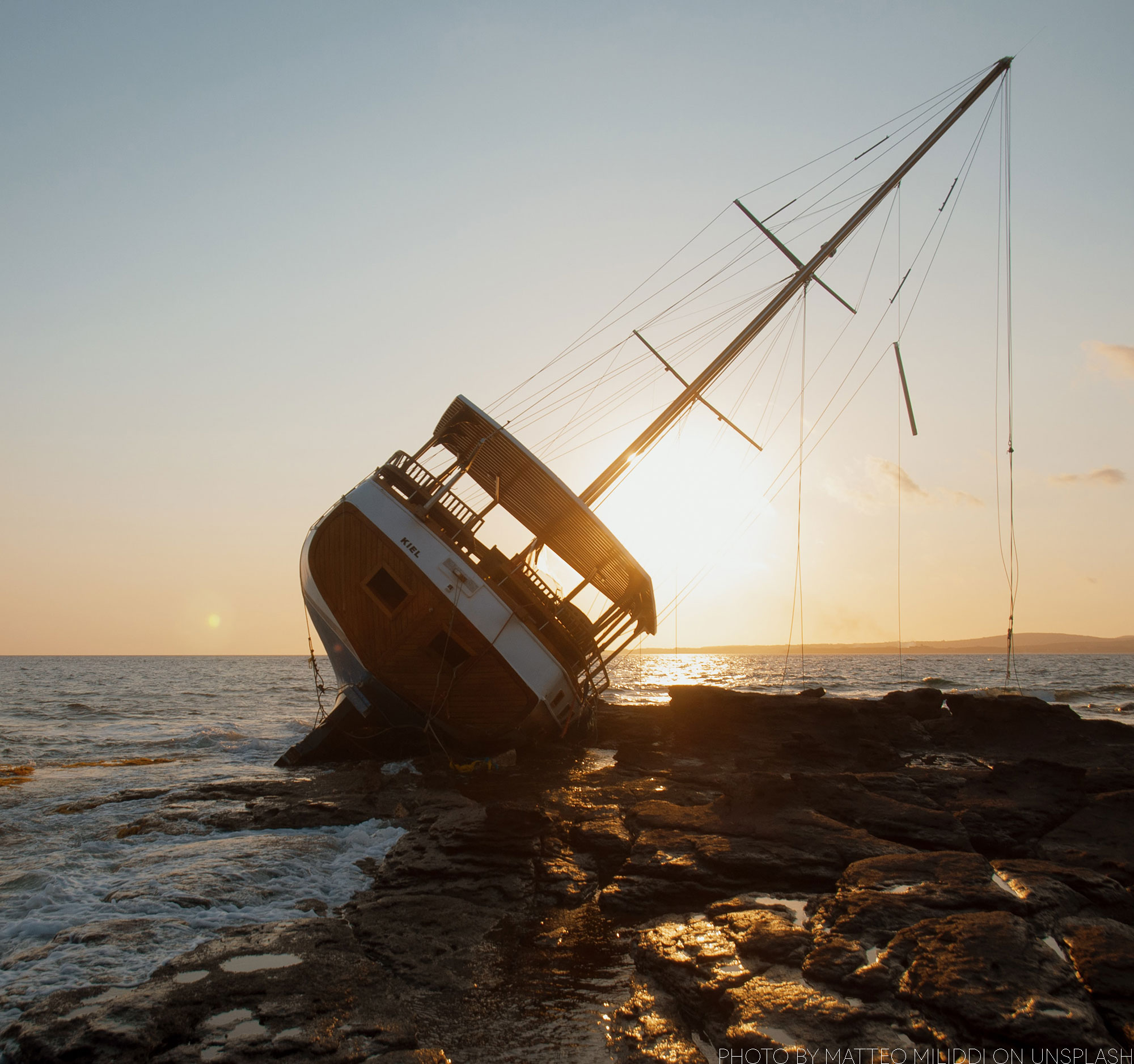 Let's Start a conversation
come and Say Hello!